Arity's roadside service APIs enable you to offer roadside assistance and to monitor the real-time status of the request within your app.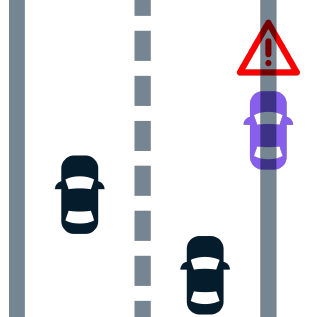 Consumer Products & Services
Create new and improved driving experiences for your customers with Arity's consumer products and services. Our portfolio of RESTful APIs makes it quick and easy to tap into Allstate's extended network and add features such as roadside assistance, strengthening the value you provide to your end-users.
Get started with our roadside service APIs.